Odyssey Teams:
Inspiring Worldwide Workforces For Decades
Odyssey Teams delivers team and leadership development programs for the world's largest organizations. 80% of our clients are repeat or referred clients, and many of these companies have been relying on us to power and inspire their workforce for decades. But don't take our word for it – here is what our clients have to say: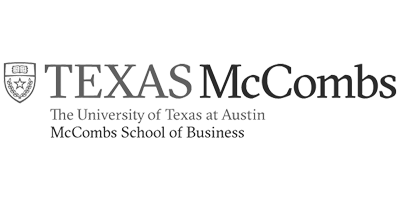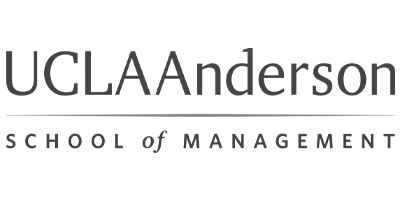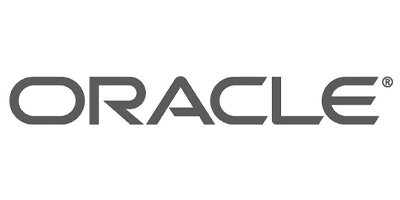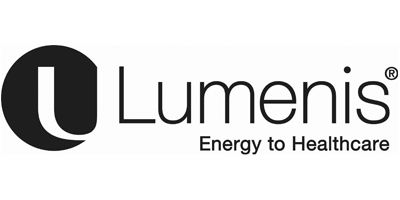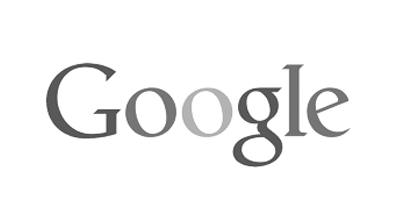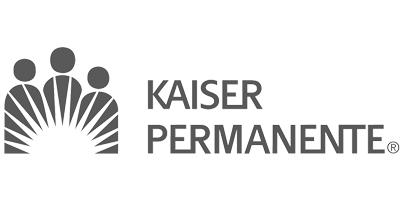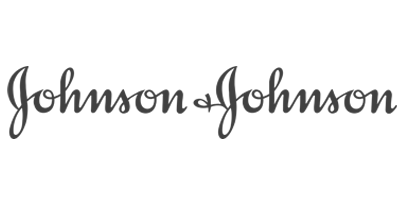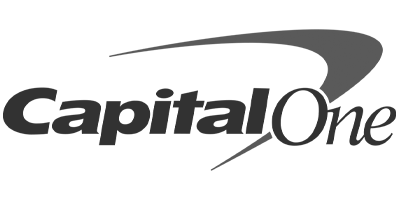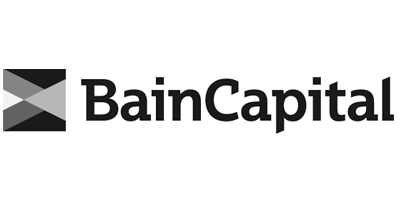 Rosendin Electric: Odyssey Pushes Teams To Be More Collaborative
"Building great teams begins with building great people—Odyssey's use of activity-based learning to reinforce communication, inclusiveness, transparency and vulnerability are both fun and very powerful. And they are experiences I know our teams long remember. The Odyssey program uniquely reminds us that we are at our best when our focus is on others."
Rosendin has partnered with Odyssey Teams for over 4 years as part of its high potential leader program. Creating a business simulation where no one is the "expert" has pushed multiple teams to be more collaborative which has positively impacted Rosendin Electric's bottom line.
The University of Texas at Austin, McCombs School of Business: Catapulting Business Students On The Road To Success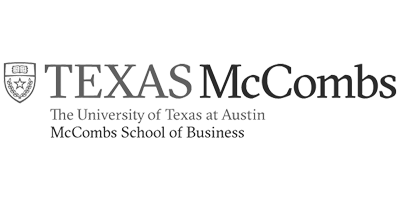 "We get one chance to make a first impression, and Odyssey always helps us set that with our students. The tone, culture, how students interact with each other and faculty – it all exceeds our expectations every time."
Joe Stephens – Senior Assistant Dean & Director | McCombs School of Business | The University of Texas at Austin
Odyssey Teams creates a foundation for MBA students to interact, work together, and form strong relationships during the first few moments of their educational journey. Every fall, the McCombs School of Business brings an Odyssey Teams Live Program to first year class to build solid, life-long connections as fellows collaborate for good.
Kaiser Permanente: Going From 'Good Teams' To 'Great Teams' With Odyssey Teams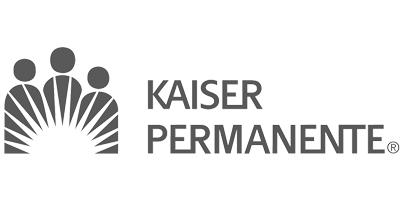 "The response from the team was touching. I had multiple team members come up to me to say how much this mattered and how their perspectives were changed in relation to their jobs and situations in life. I cannot tell you how highly I recommend Odyssey Teams."
My-An Le, Project Manager of Large Group Account Management
Odyssey Teams gives us the boost we need to get out of our patterns & dynamics. We always go from a 'good' to a 'great' team after working with Odyssey. At Kaiser, we've found that making the time and commitment to reconnect, re-energize, and reflect is quite valuable, and Odyssey supports us in these efforts with their engaging, thought-provoking, and powerful programs.
Cisco Systems: Odyssey Secures The Foundation For Success With Employees
"Odyssey Teams experiences provide a foundation for us in the organization which is something that is hard to put a value on, but is a key to success. The team building events make sure everybody understands there's something beyond the work — there is a bigger purpose out there and they are allowed to do it. If the individual knows the organization supports that, it's invaluable and drives the results we want.
At some point during the wrap up, a new sales person said, "I can't believe how lucky I am to be a part of this organization." It was his first day with the organization, and he realized right then that he was even more dedicated to being successful in his role because he understood what our leaders believed in."
Matt McFerrin – VP, Sales Strategy and Market Development at Jasper
Cisco brought on Odyssey Teams to close the communication and cultural gaps between different teams in different parts of the country. The goal was that the entire company would work at a higher level and be geared towards generating revenue, and it worked.
3M: Odyssey Teams Aligns Remote Employees To The Team & Mission
"The biggest impact Odyssey Teams has on 3M is that every time, they remind our participants of the importance of community and how a little bit of time can mean so much to others whether it's time with co-workers or time with clients.
Each year, we take a very short amount of time that has a huge impact on people's lives! Usually, our participants come to the conference knowing very few people, sometimes no one else. Odyssey Teams gets everyone working together and through this tremendous activity, our employees form bonds that remain long after the conference."
Tanya N. Nybakken, Learning & Development Manager, 3M Human Resources
3M believes strongly in training and development for their employees. They have many extensive programs geared for 'High Po's' and executives and have brought Odyssey Teams to add value to their comprehensive trainings.
Marriott International: Odyssey Teams Increases Engagement From Everyone In The Company
"You can't put a number on the ROI from an Odyssey Program. Odyssey somehow exponentially increases the engagement of all employees and provides this feeling for everyone. People talk about the experience with Odyssey for weeks and months on end. The long-term ROI is increased engagement by everyone in the company."
Lisa Benkowitz, Director of Human Resources at Marriott International
To maintain a high-level of camaraderie between associates and sustain strong teams, Marriott brings Odyssey Teams to various properties throughout the year including their annual conference for the Human Resources Directors. If there are any issues in the workforce or among the management team, Odyssey Teams is tasked with realigning the workforce by creating a powerful experience to benefit everyone in the company.
NetApp: Gaining New Perspectives On Market Challenges From Odyssey Teams
"This was far and away the best team building event we have ever participated in because the perspective, collaboration, and business aspects that we wanted to be incorporated were driven home. We all walked away better for it and I've never seen so much enthusiasm from this group. They left the meeting ready to go back and make a difference in their jobs, and their lives!"
Chad Czerniak, Senior NetApp Marketing Manager
NetApp's team was going through a period of change with new employees and new challenges in their marketplace. They brought Odyssey Teams to give new perspectives on how recent industry changes would impact their customers. Odyssey Teams full-day program helped get their team members "off of their islands" and into collaboration. For NetApp, Odyssey Teams' programs were a combination of celebrating and strategizing about how they can keep their future bright.
Microsoft: Using Odyssey Teams For Valuable Business Simulations
"With the help of Odyssey Teams, we create moments that our employees carry with them for five, ten and even twenty years."
Jason Gray, Senior Learning Development Consultant
Microsoft brings Odyssey Teams to all of their multi-day leadership conferences for new software engineers and project manager hires. Odyssey's philanthropic team building events help Microsoft teams simulate the emotional connection they need to have with their clients in order for their teams to thrive.